If you've ever wondered how to make a Pumpkin Spice Latte without dairy, sugar, chemicals, and caffeine, this recipe is for you!
My superfood PSL is made with dandelion coffee, canned coconut milk, pumpkin, and a touch of honey.
How to Make Pumpkin Spice Latte
Filled with Primal Palate's fresh pumpkin spice. These antioxidant-rich spices give this superfood latte a deep depth of authentic flavor.
I love this easy homemade PSL so much that we drink it year-round, I hope you do too!
How to Make Pumpkin Spice Latte
Print
Email
Pin Recipe
Instructions
In medium saucepan, bring dandelion coffee, coconut milk, water, and honey to a boil

Reduce to a simmer and stir in stevia, pumpkin spice, and pumpkin

Transfer mixture to a vitamix

Process hot mixture very carefully until frothy

Place back in saucepan to reheat

Serve
Prep Time 5 minutes mins
Cook Time 10 minutes mins
Total Time 15 minutes mins
Prevent your screen from going dark
Superfood Latte
With incredibly nourishing ingredients, you'll get a great boost of energy without the high carb hangover and caffeinated letdown that a traditional homemade PSL delivers.
Creamy Dairy Free Desserts
For those of you looking for recipes for creamy Dairy Free Desserts, this healing drink is made with full fat coconut milk instead of cow's milk.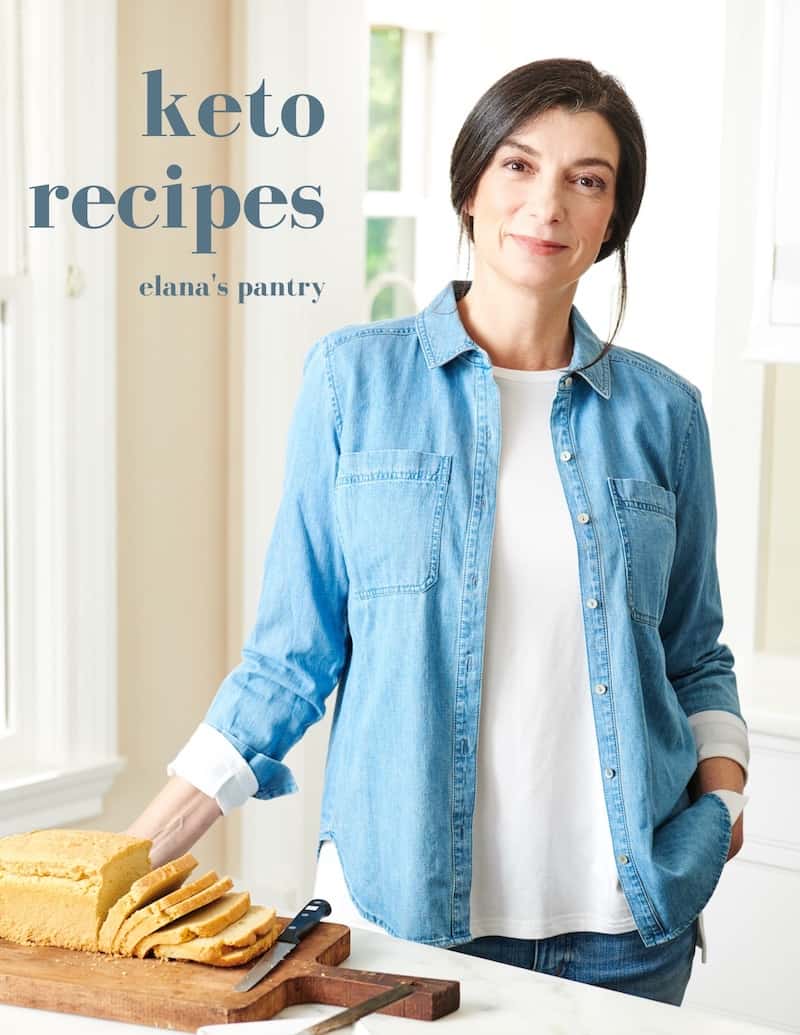 Get My Keto Recipes eBook
Free exclusive eBook, plus recipes and health tips, delivered to your inbox.
Pumpkin Spice Latte: Starbucks
Did you ever wonder what's in Starbucks Pumpkin Spice Lattes?
My curiosity reappears each fall when the advertisements for this delectable looking drink are rolled out.
I've created my own recipe in order to avoid the 52 grams of sugar that a 16 ounce PSL contains.
Healthy Pumpkin Spice Latte
If you've always dreamed of sipping on a Healthy Pumpkin Spice Latte, you're in luck.
Pumpkin is a naturally low carb food, and my sugar free pumpkin spice latte is sweetened with less than a teaspoon of honey per serving.
Keto Pumpkin Spice Latte
For those following a Keto Diet, leave out this sweetener and add a couple extra drops of stevia for a keto Pumpkin Spice Latte.
Iced Pumpkin Spice Latte
Looking for an iced pumpkin spice latte? Simply pour the frothy mixture over ice after the Vitamix step in the recipe.
Homemade Pumpkin Puree
I love roasting a pumpkin to make this soothing dairy-free drink, and I keep freshly roasted pumpkin in my fridge during fall and winter.
To learn how to roast a pumpkin, check out my quick and easy tutorial!
Canned Pumpkin Instead? Yes!
If you're not in a homemade pumpkin puree frame of mind, feel free to use canned pumpkin instead.
I tested this PSL with canned pumpkin and could not tell the difference!
Homemade Dandelion Coffee
I use my homemade caffeine-free Dandelion Root Coffee in this recipe, but you don't have to.
Easy Dandelion Coffee
Short on time in the kitchen and in need of a quick and easy Pumpkin Spice Latte recipe?
Instead of homemade dandelion coffee, place 2 dandelion root tea bags in 1 cup of water hot off the boil and steep for 10 minutes to make the dandelion coffee component quick and easy.
Recipe with Under 10 Ingredients
Healthy simplicity is at the heart of every dish I create.
My homemade PSL is one of those recipes with under 10 ingredients that's easy to make but does not compromise flavor.
Pumpkin Recipes Easy
Here are some of my other favorite pumpkin recipes that are easy to make:
Pumpkin Dessert Easy
I hope you love this luscious PSL pumpkin dessert as much as we do. It's fall in a mug full of frothy goodness.
What's your favorite pumpkin dessert?
#Pumpkin #Spice #Latte #Home